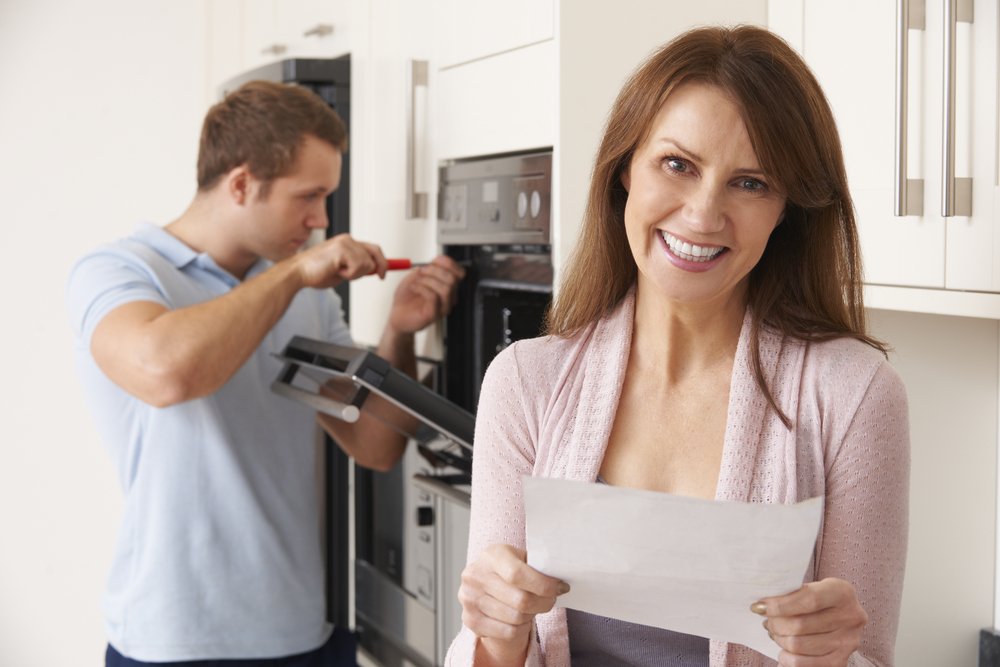 Everything You Should Know About A Home Warranty
Mar 15, 2023
A home warranty is a service contract that covers repairing or replacing major home systems and appliances due to normal wear and tear. Homeowners typically purchase home warranties to help cover unexpected expenses and provide peace of mind. This article will explore what a home warranty usually covers and the pros and cons of having one.
What does a home warranty usually cover?
A home warranty typically covers major home systems and appliances essential to a homeowner's daily life. These may include:
HVAC systems: Heating, ventilation, and air conditioning systems.
Electrical systems: Wiring, switches, outlets, and panels.
Plumbing systems: Pipes, faucets, toilets, and water heaters.
Appliances: Refrigerators, ovens, stoves, dishwashers, and garbage disposals.
Pool and spa equipment: Pumps, heaters, and filters.
It is important to note that the coverage may vary depending on the provider and the specific plan selected by the homeowner. Some plans may cover additional items like well pumps or septic systems, while others may exclude certain items from coverage.
Pros of having a home warranty
Cost savings: A home warranty can protect by covering the repair or replacement costs of major home systems and appliances. This can help homeowners avoid unexpected expenses and budget their home maintenance expenses more effectively.
Peace of mind: A home warranty can provide peace of mind to homeowners, knowing that major home repairs are covered and that they have a reliable service provider to call when an issue arises.
Convenience: Home warranty providers typically have a network of pre-screened service providers, making it easy for homeowners to get their repairs done quickly and efficiently.
Cons of having a home warranty
Limited coverage: Home warranties may limit what is covered, and some plans may exclude certain items. Homeowners should carefully review the terms of their plan to understand the specific coverage offered.
Deductibles and service fees: Home warranties may require deductibles or service fees for each repair or service call. These fees can add up over time, reducing the cost savings that homeowners may have expected.
Provider limitations: Homeowners may be limited to using the service providers within the provider's network. This can be problematic if the provider does not have a service provider in the homeowner's area or the provider's network does not include a qualified service provider for a specific repair.
A home warranty can provide homeowners peace of mind and cost savings. However, it is important to carefully review the coverage offered and understand the limitations, deductibles, and service fees that may apply. Homeowners should also research and compare different providers to find a plan that best meets their needs and budget.